HERE ARE THE ARQUITECTAS
(En postproducción - estrenos mayo 2023 / Ending 2023 release)
Título original: HERE ARE THE ARQUITECTAS Año: 2023
Duración: 4x30 ́
País de producción: México
Producción ejecutiva: Shelter
Dirección: Kliwadenko Novas
Curaduría: El Cielo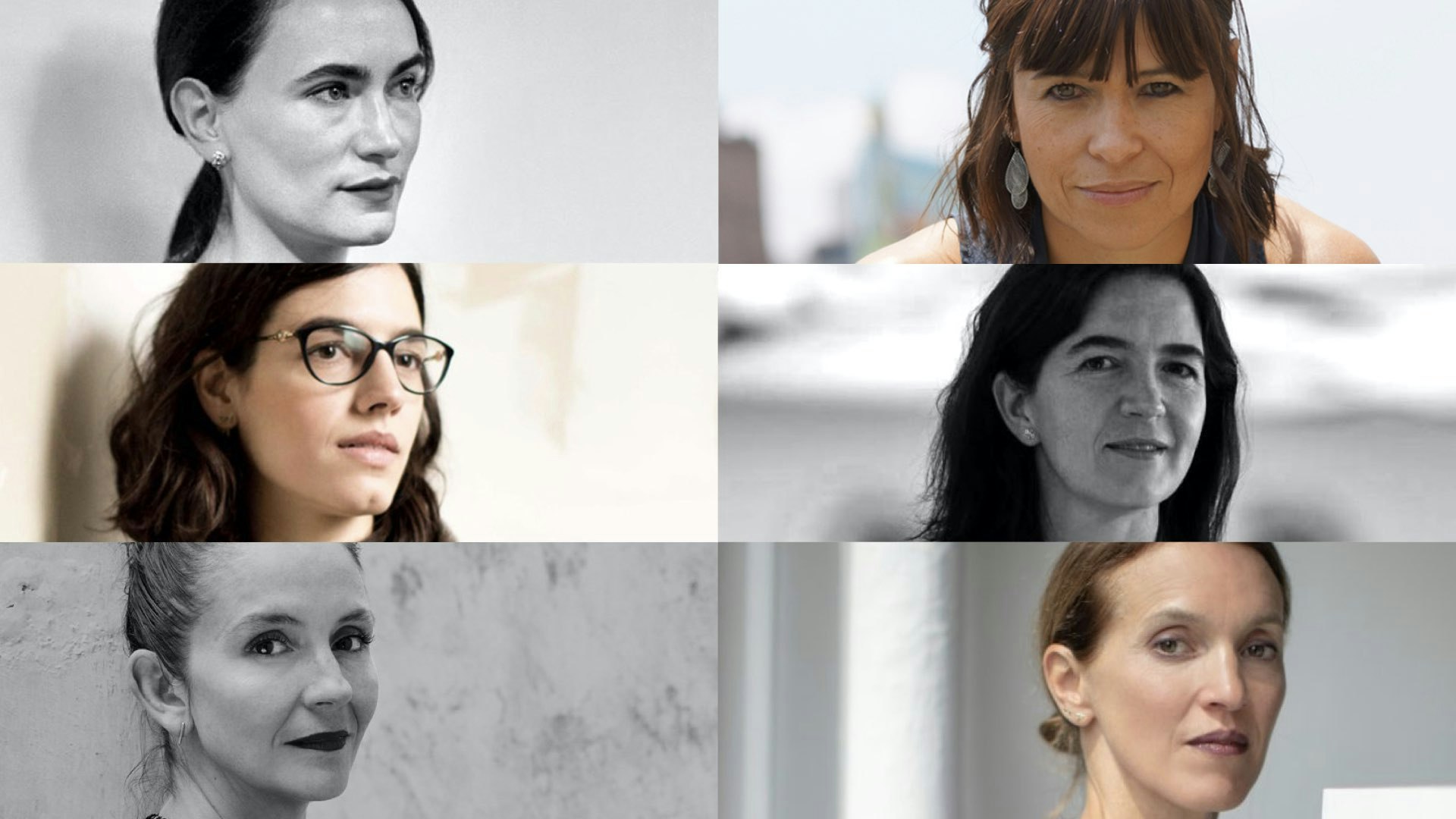 Sinopsis
En un artículo reciente en el New York Times, la escritora Allison Arieff plantea la pregunta repetida que la comunidad arquitectónica se sigue preguntando: "¿Dónde están todas las arquitectas?"
¡Nosotros las encontramos!
Here Are The Arquitectas, una serie documental con la producción de Shelter y Kliwadenko Novas que, a través de la curaduría de El Cielo, retrata la impresionante producción arquitectónica contemporánea de México.
Y sí, resulta que son mujeres.
-

Recently on a New York Times article, writer Allison Arieff raises the repeated question that the architectural community keeps asking: "Where are all the female architects?"
We found them!
A documentary on the new outstanding architectural production coming out of Mexico and yes, it turns out they are all women.